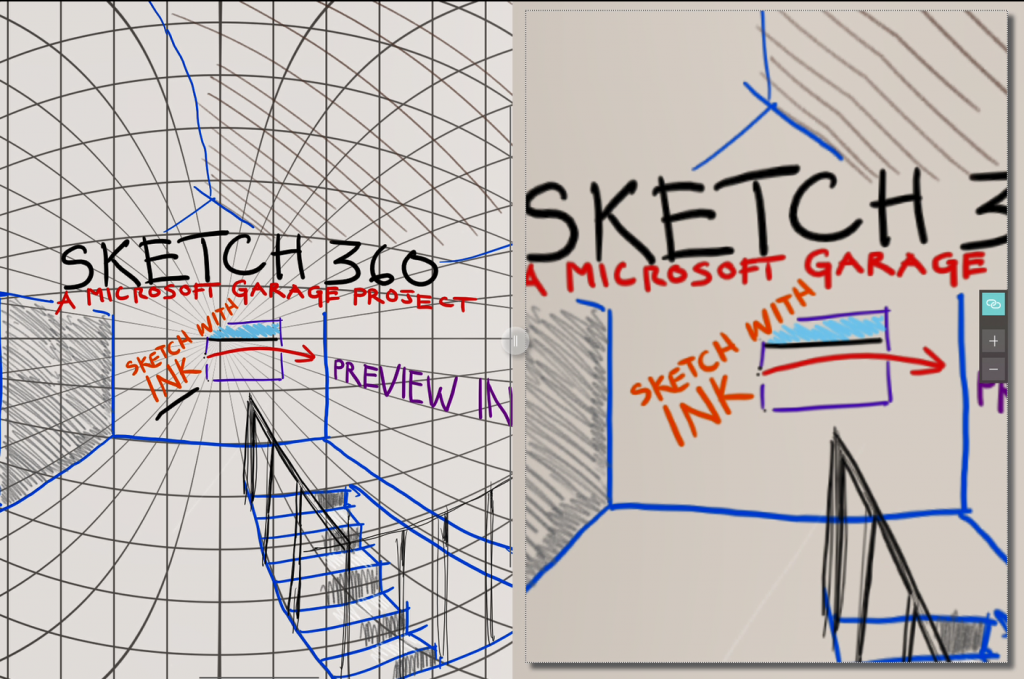 Workshop lead by Michael S. Scherotter, Creative Experience Engineer at Microsoft
Codame Art+Tech Festival
GitHub, San Francisco
November 26, 2019 2-5 PM
Come learn a new fun way of sketching to create immersive panoramic drawings from a single point of view looking in all directions. This workshop will cover both drawing by hand on paper aided by an equirectangular projection grid as well as with digital tools. See examples here of 360 Sketches Created by the Instructor, Michael Scherotter.
Introduction to Equirectangular Projections
Exercise: Drawing on Equirectangular Grid Paper
Photograph drawings, crop, and load into tablets & VR Headsets (like Oculus Go)
Demonstrate 360 Drawing with Sketch 360
Exercise options

Make 360 sketches with Sketch 360
Make 360 sketches with any drawing app using Equirectangular Grid underlay
Continue Paper 360 drawing

View results in tablets & VR Headsets
Resources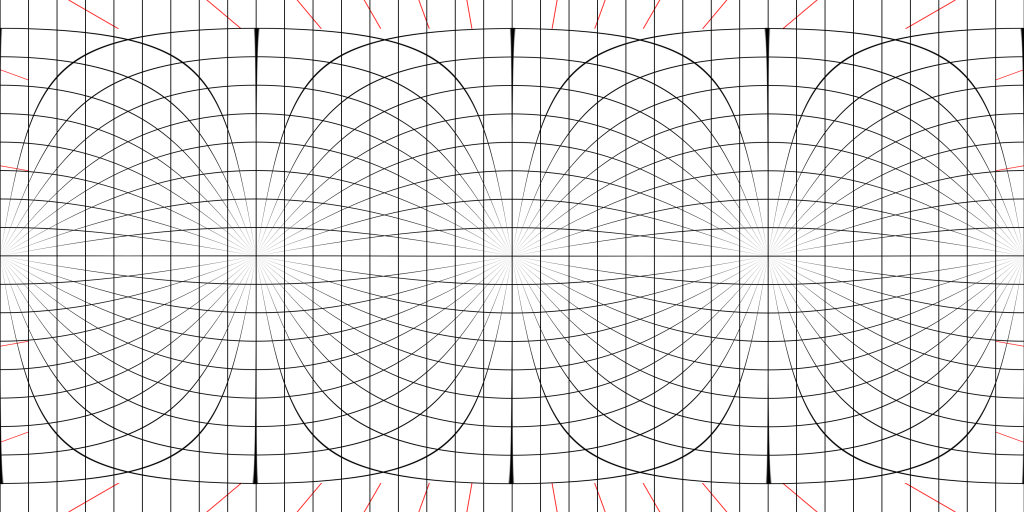 Sign up Today: there's still space!