13 February 2001
Before breakfast game drive. Off at 630 The rain last night is making the world smell good and the roads of today less dusty. Civet tracks by dining room.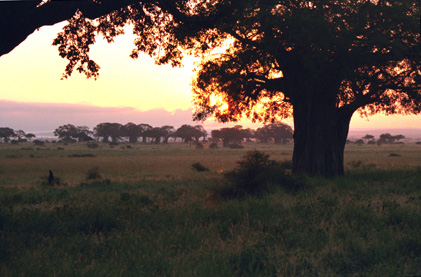 Sunrise over Tarangire National Park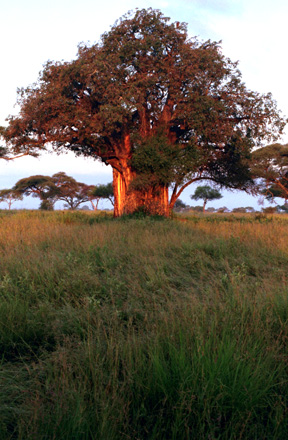 Baobab Tree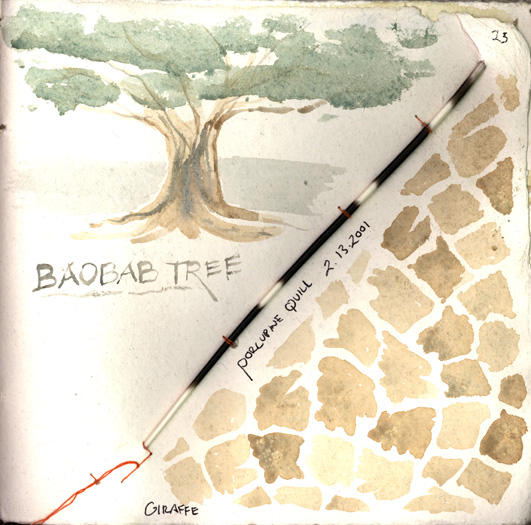 It is mostly a bird outing. Gray kestrel. Leopard tracks but no leopard. Many flocks of wattled starlings. Marabou storks. We watch a troop of baboons forage through the grass eating grass seeds mostly. Vultures - Ruppells, white backed, hooded, Nubian. Back for breakfast and then off again at 1015. Black headed oriole. More ellies. Our first Kongonis AKA Cokes hartebeest. We stop at the big baobab. I give a little talk on them. Swifts, bats, hornbill. More tsetse- those pesky things. Straw tailed whydah is the bird of the AM. cordon blue.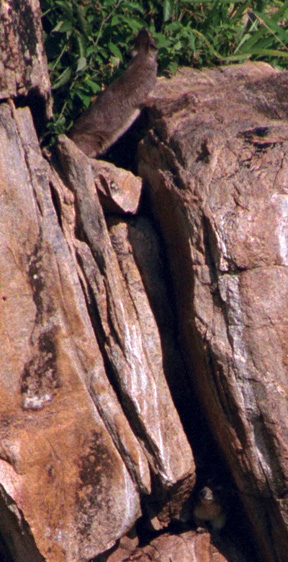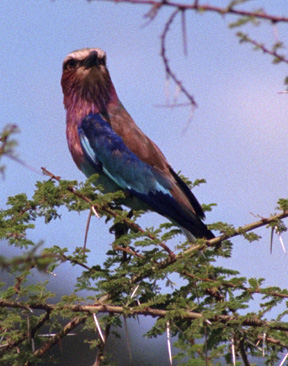 Rock Hyrax Lilac Breasted Roller
Watching the hammerkop fish, pretty efficient he got 12 out of 15 hits. And just before we head back we stop at the overlook for a close encounter with baboons including nursing moms and frolicking young.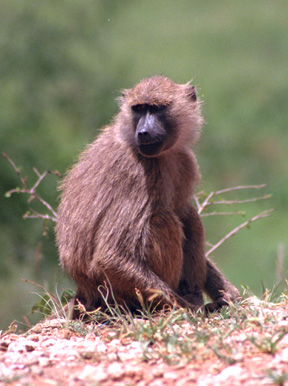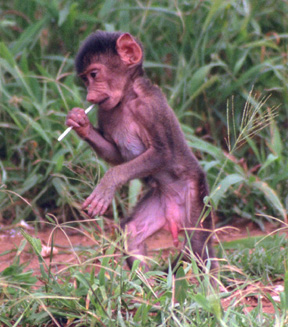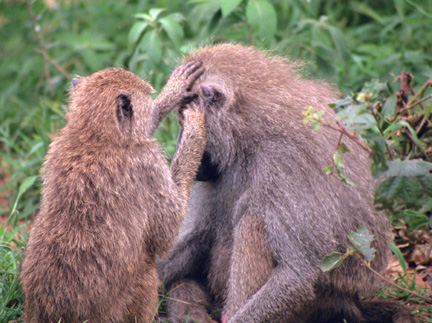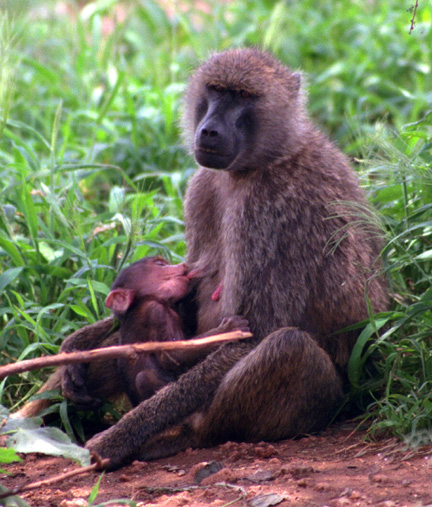 Baboons
We pass the short ebony trees (a kind of legume that the Mekonde carvings are from). Michael S. is putting us all to shame with his journal keeping.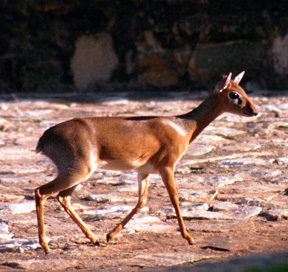 Dikdik at Tarangire Safari Lodge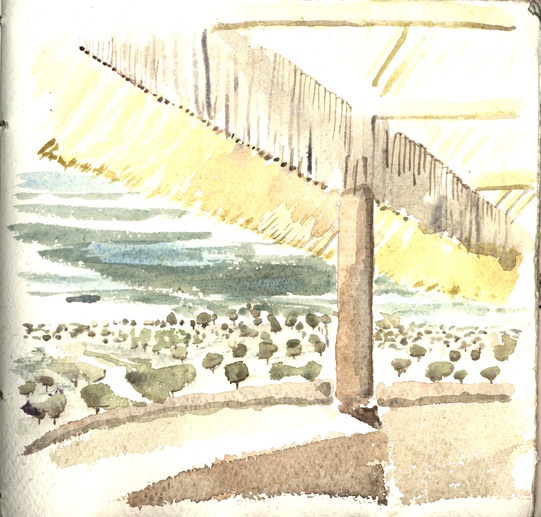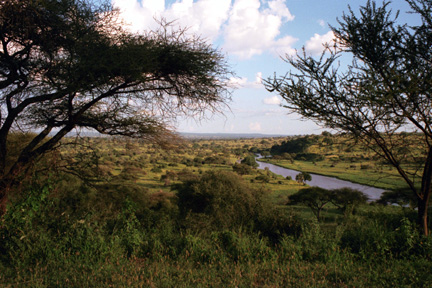 View from Tarangire Safari Lodge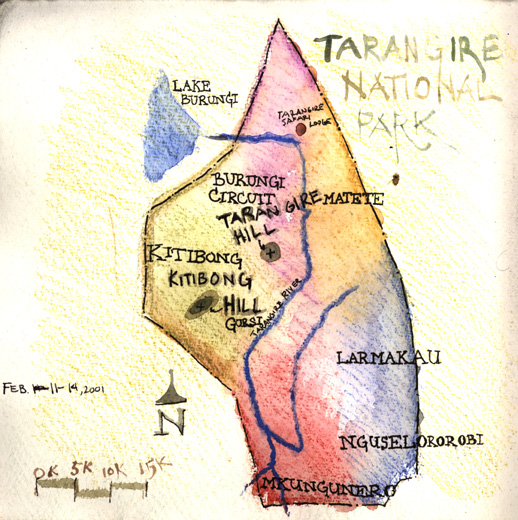 Last Modified 4.23.2002